Garmisch-Partenkirchen
DISCOVER YOUR TRUE NATURE

ATLAS GRAND HOTEL GARMISCH-PARTENKIRCHEN - A ROYAL BAVARIAN DOMICILE
The ATLAS Grand Hotel – get to know our house with its long history.
For contact with friends and business partners you can use our WLAN free of charge.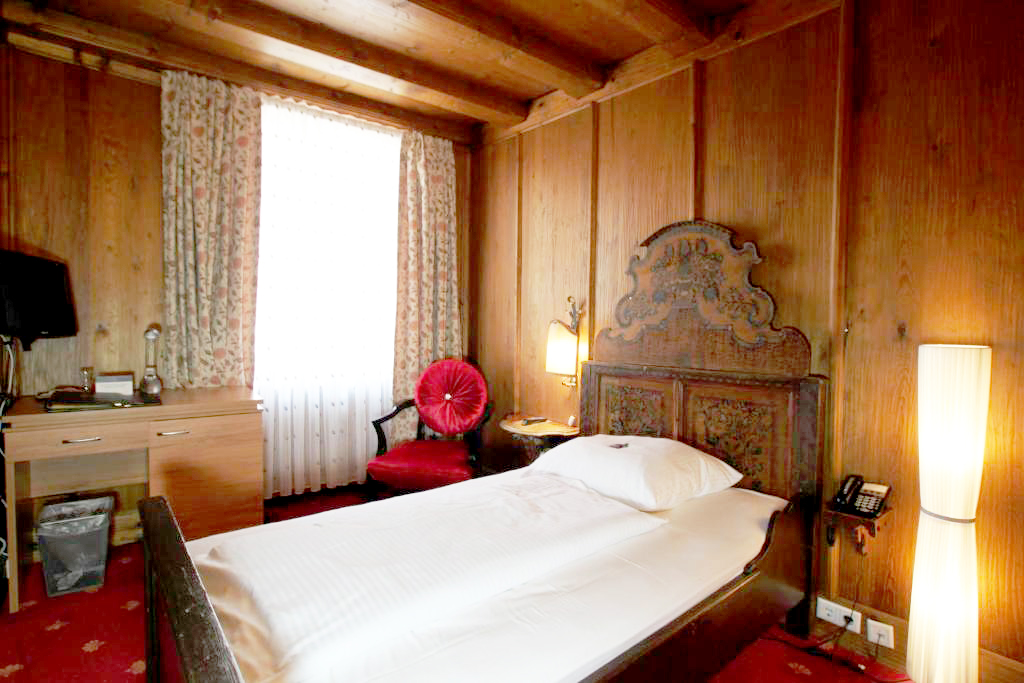 Single room 'Comfort'
ab € 149,00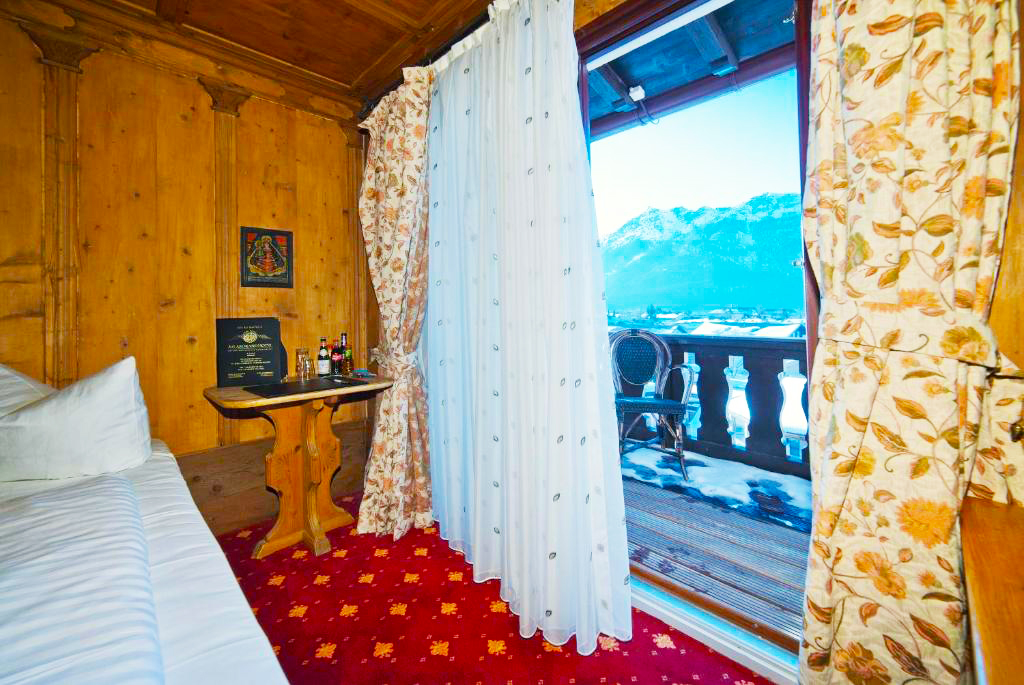 Single room 'Comfort with balcony'
ab € 159,00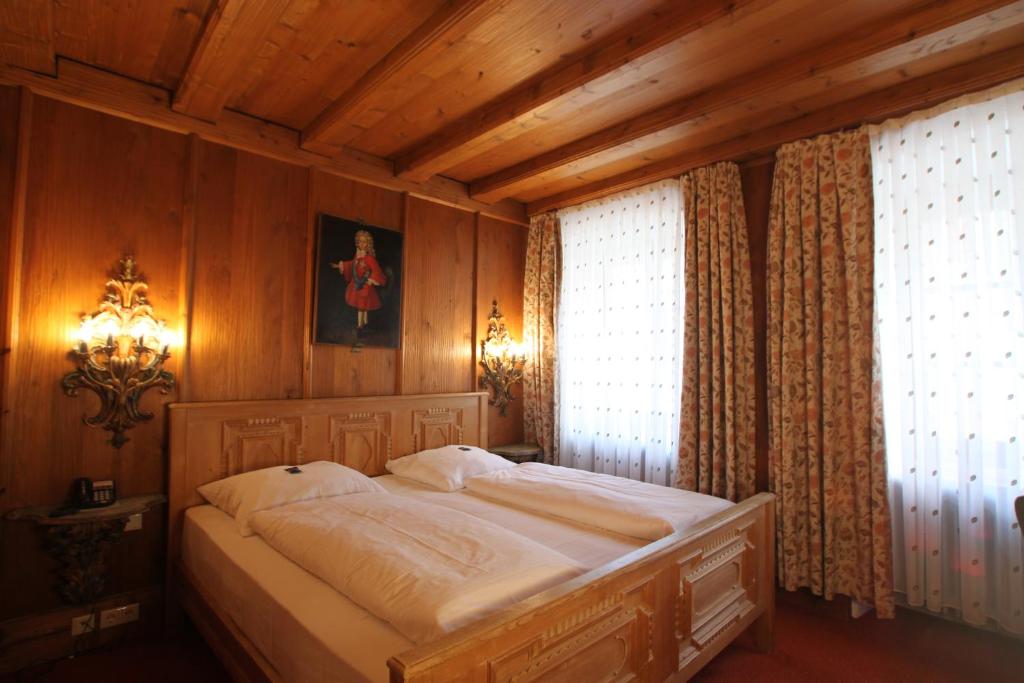 Double room 'Comfort'
ab € 179,00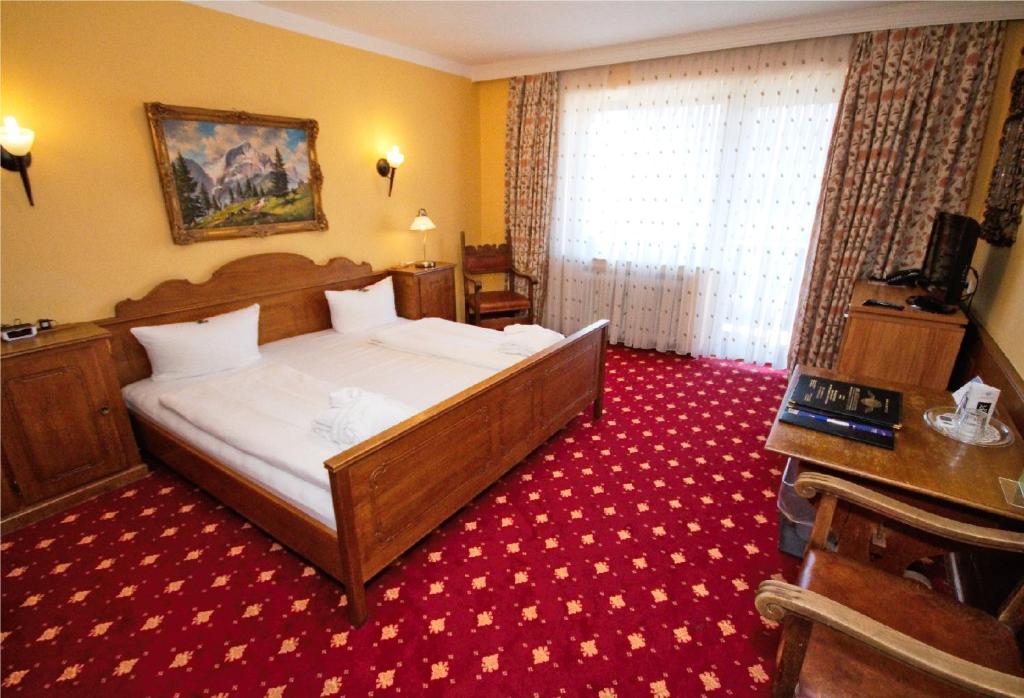 Double room 'Comfort with balcony'
ab € 189,00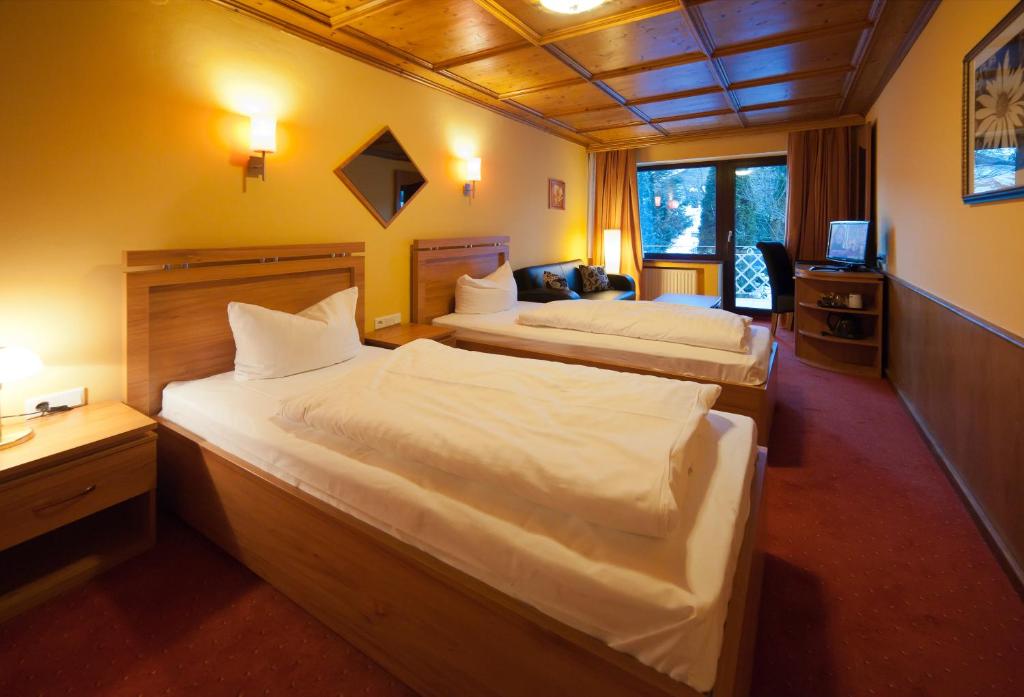 Twin bed room 'Comfort with balcony'
ab € 189,00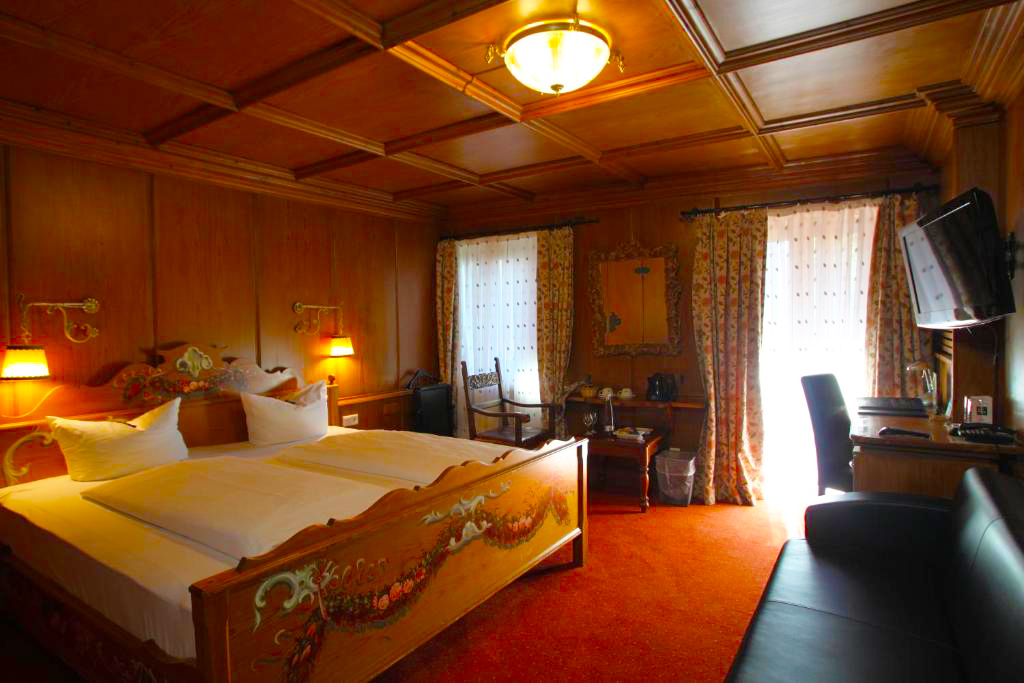 Double room 'Deluxe'
ab € 209,00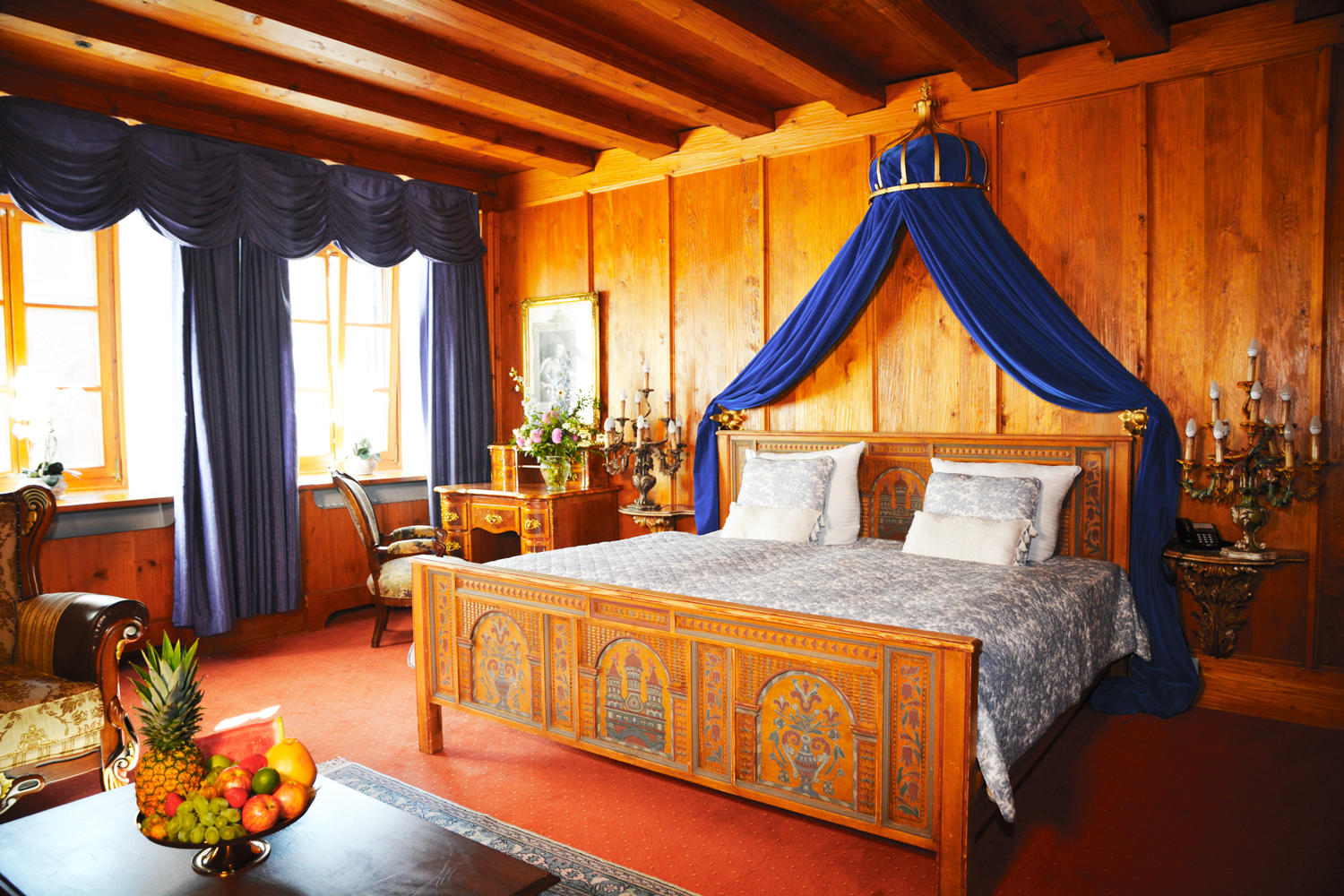 King Ludwig Junior Suite
ab € 349,00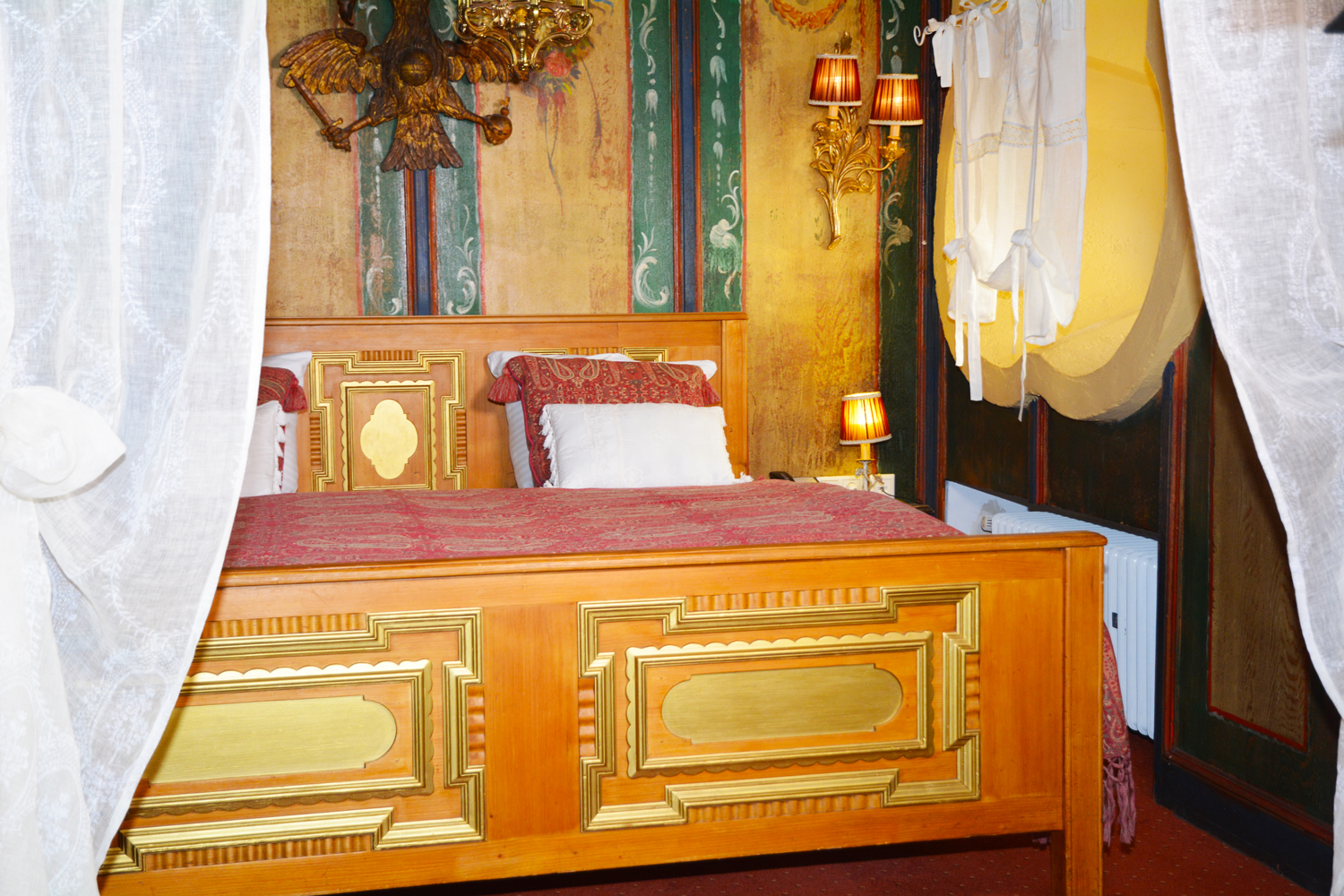 Sissi Suite and Richard Strauss Suite
ab € 399,00

In Garmisch Partenkirchen stands a beautiful Grand Hotel, the 4*S ATLAS Grand Hotel, A house full of history and stories. His style is timeless, his lively charm unique. If you love the finer things in life, with us you will meet people who love to take care of you with them and give you a good time. We are looking forward to meeting you!
For several hundred years, this grand hotel, the former Posthotel Partenkirchen dating back to 1542, has been welcoming its guests. It has preserved and maintained its reputation, charm and unique location to this day. Well-known guests such as Bavarian King Ludwig II with his entourage established the excellent reputation of the house, which still hosts many famous personalities today.
A perfect start to the day is promised by our rich breakfast buffet, which leaves nothing to be desired with sweet and savory treats. Whether nutritious muesli, fresh fruit, freshly squeezed orange juice, defite scrambled eggs with bacon or a Bavarian Bretze with white sausage – we have something for every taste.
Wellness
ATLAS GRANDHOTEL hosts an amazing place to relax; we call it paradise you may call it ATLAS GRANDHOTEL Spa. We would love to introduce you to this amazing relaxing and refreshing experience.
Conventions
ATLAS Grand Hotel Restaurant has been renovated and is ready to welcome you! For breakfast or lunch, the elegant surroundings of the ATLAS Grand Hotel Restaurant create a tranquil atmosphere, while dinner is perfect when the city lights come on.
ACTIVITIES
RECREATIONAL ACTIVITIES IN GARMISCH-PARTENKIRCHEN
Eine Vielzahl von Angeboten zur erlebnisorientierten Freizeitgestaltung können die Gäste des
ATLAS Grand Hotels
in Garmisch-Partenkirchen und in seiner sehenswerten und erlebensreichen Umgebung genießen.
Garmisch-
Partenkirchen
DISCOVER YOUR TRUE NATURE

Book your stay online and secure your summer vacation in time with an incredible discount!
In a very woody Bavarian style warm welcome, they take care of us! The rooms are simple, but cozy and clean. Try the sequel, you will not be disappointed!
I recommend
Great, very nice hotel with a very good restaurant, service at its best, everything was freshly prepared and super tasty, very good value for money, highly recommended…
Located in the center of Partenkirchen, very attentive and friendly reception, rustic but clean rooms.