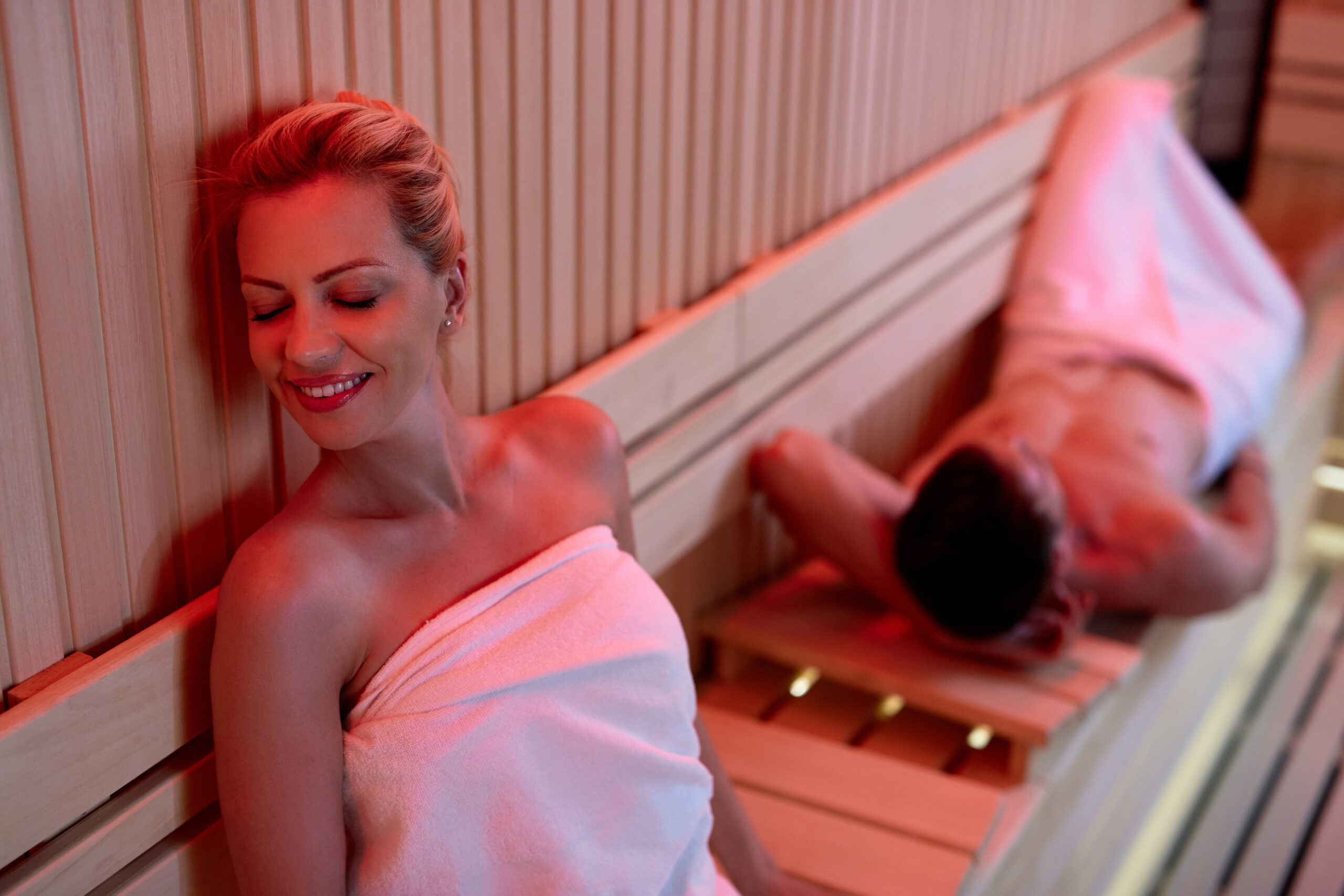 Pure relaxation! The SPA area of the ATLAS Grand Hotel is an oasis of peace with the best comfort. Let your soul dangle – with a fantastic view of the imposing mountains of the Zugspitze massif.
We recommend that you drink enough water between sauna sessions to counteract fluid loss.

With a total water surface of over 60 m², our organic natural pond is a definite highlight on our grounds and at the same time a place to linger on hot summer days. A natural paradise in front of a dreamlike mountain scenery!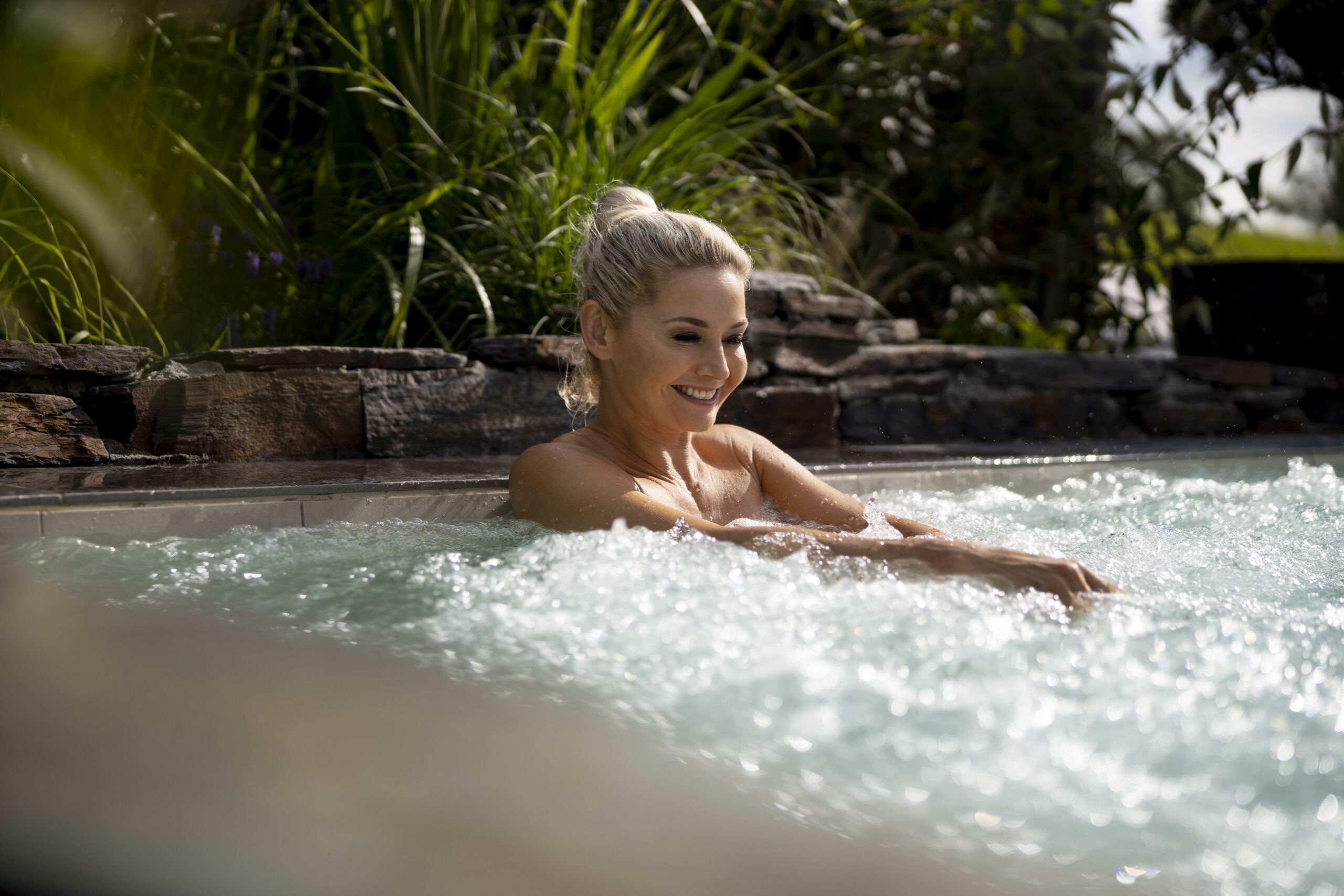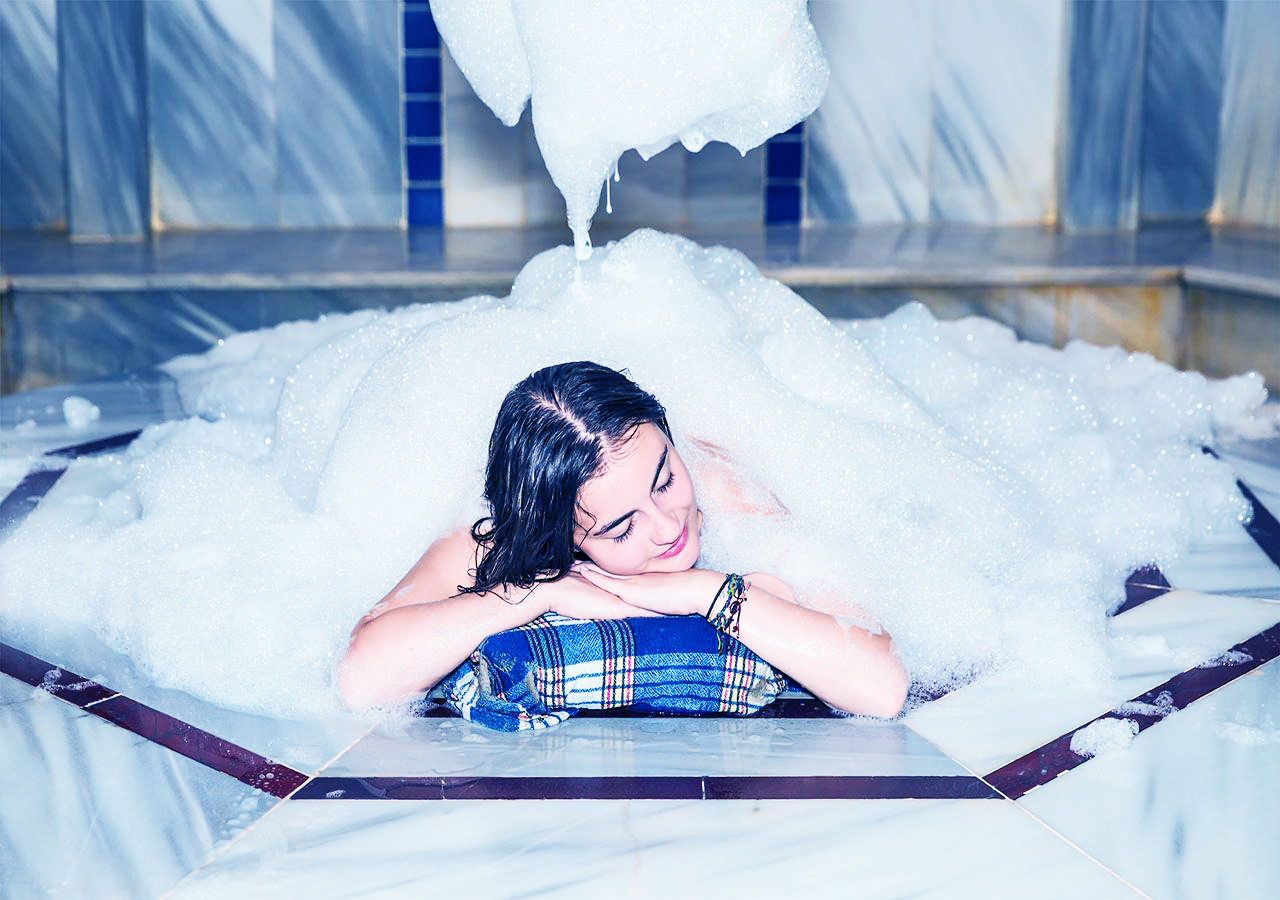 Original türkischer Hamam

The Hamam is a traditional Turkish bathhouse, which had its origin about 800 years ago. The Hamam is more than just body cleansing – it is a true feast for the senses: heat, moisture, foam, fragrances and touch create an enchanting work of art in the service of well-being.
We ask you to book in advance at the reception Tel: 08821-9363-0 or info@atlas-grandhotel.com
Experience oriental well-being in our original Turkish Hamam