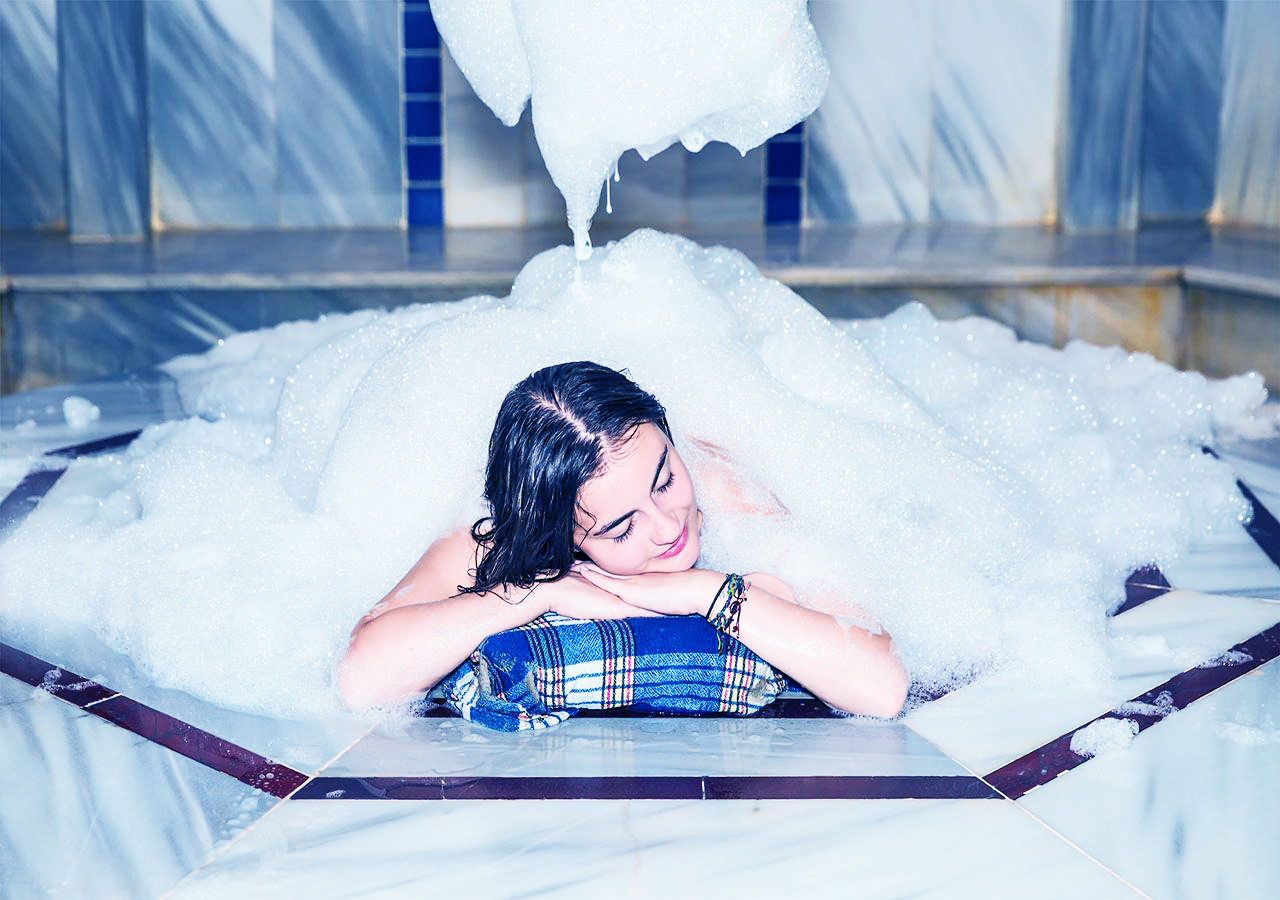 The only original Turkish Hamam in Garmisch-Partenkirchen operates only the ATLAS Grandhotel. Soothing treatments combined with the pleasant effect of our pampering program. Only with advance reservation at the reception.

In our sauna area you have a unique view of the imposing mountains of the Zugspitze massif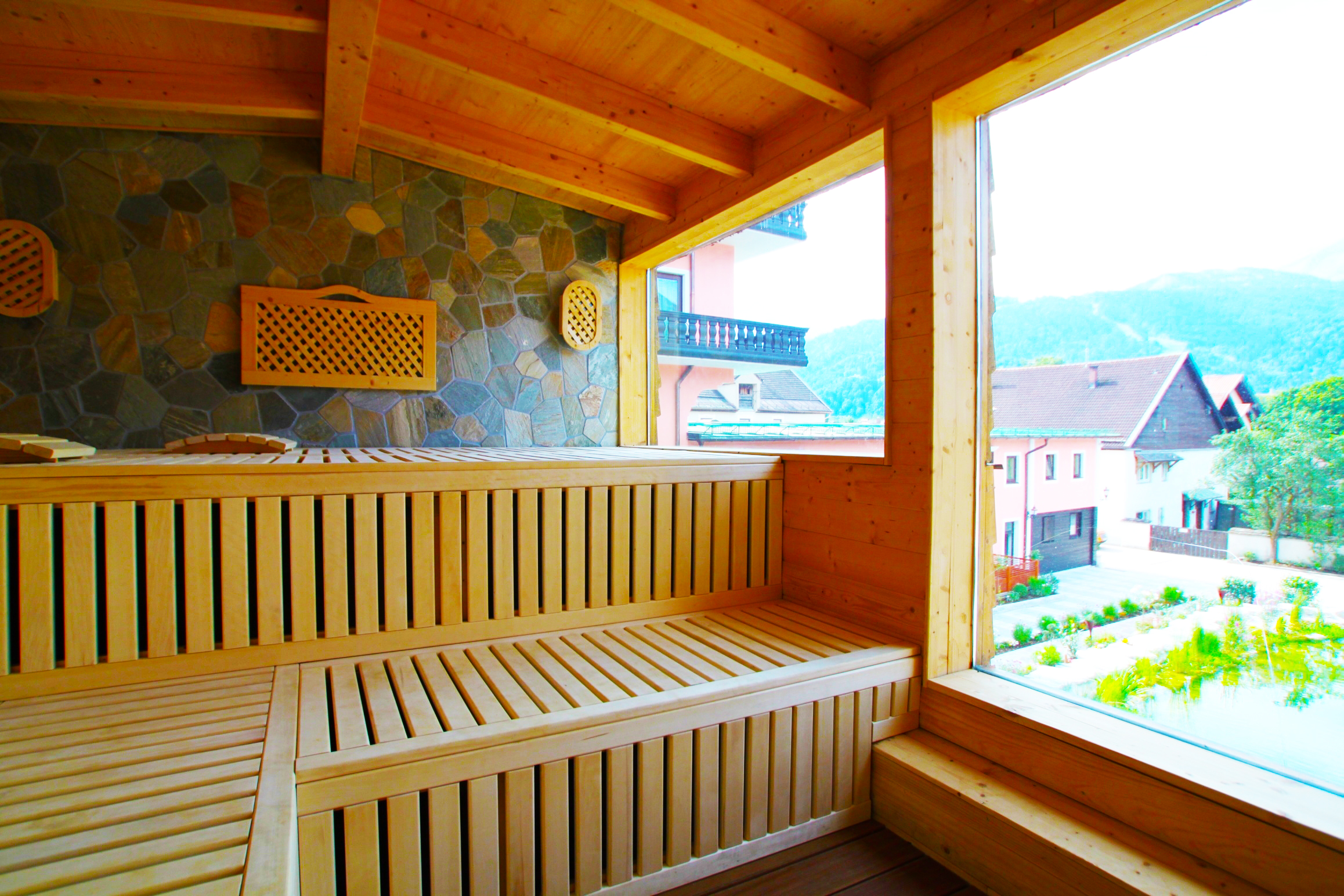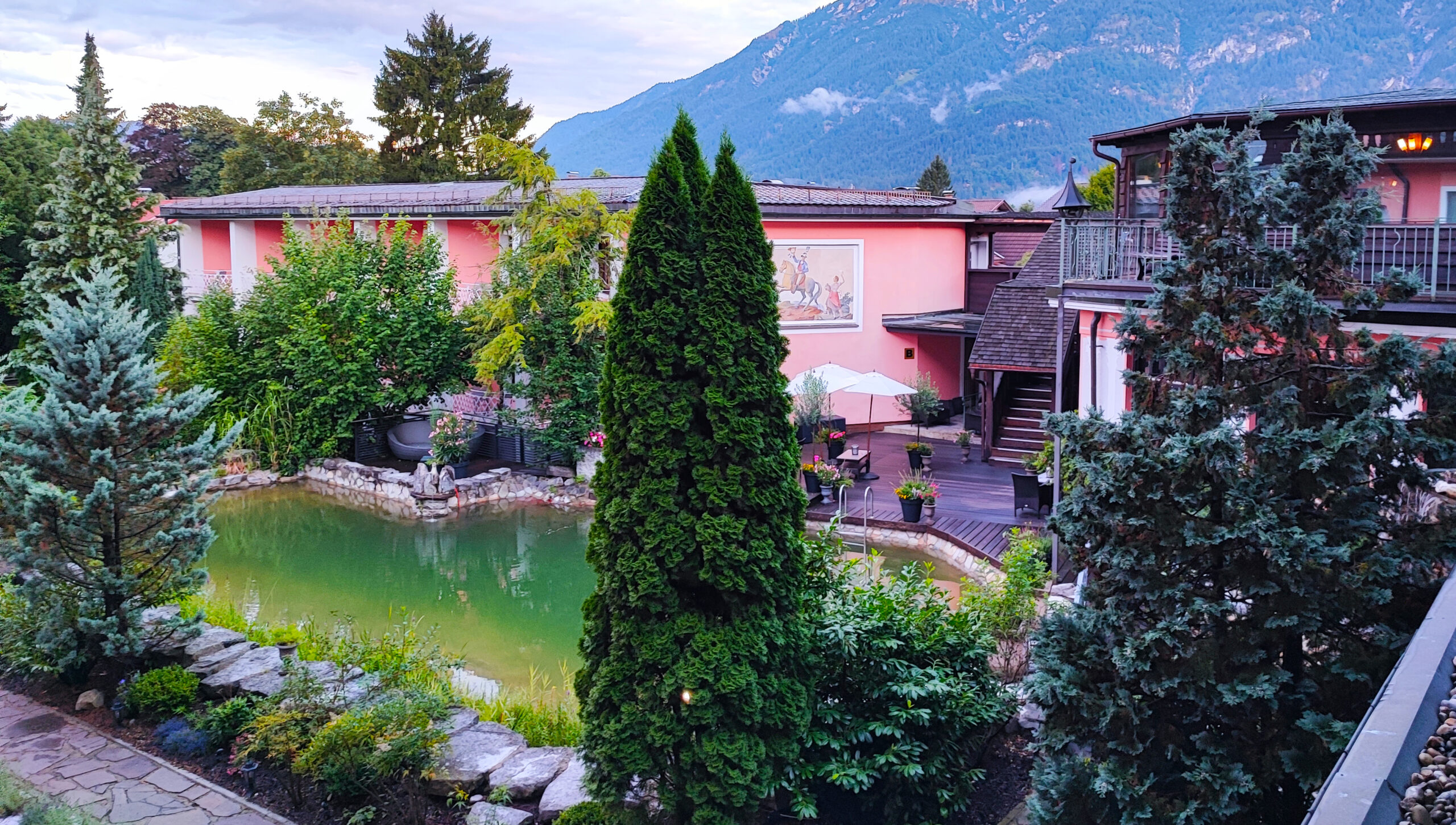 Natural pool in the warm season:
In the outdoor recreation area in the courtyard of the hotel you will find a landscape for rest and relaxation
Celebrations and meetings

Celebrations and meetings in century-old rooms:
Centuries-old halls, such as the King Ludwig Hall, invite you to spend your celebrations with us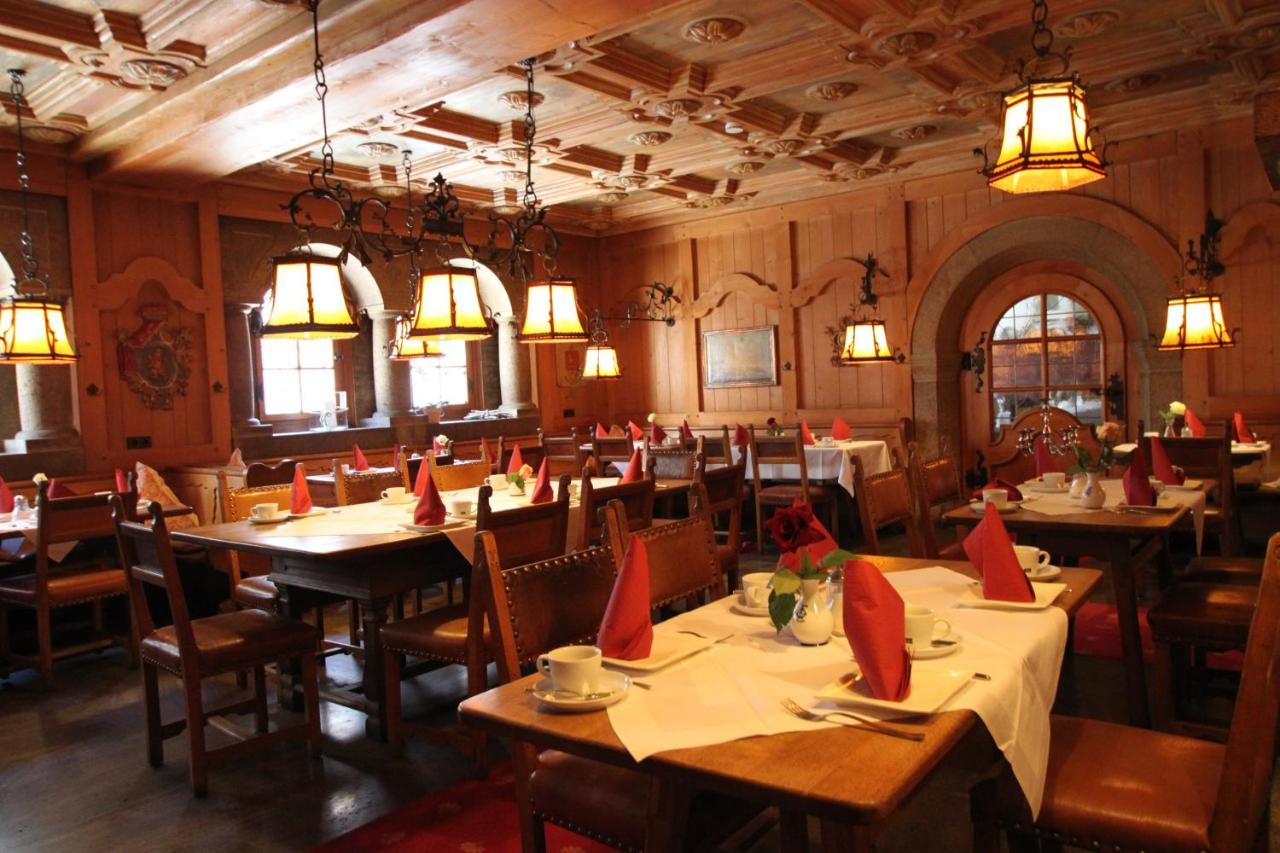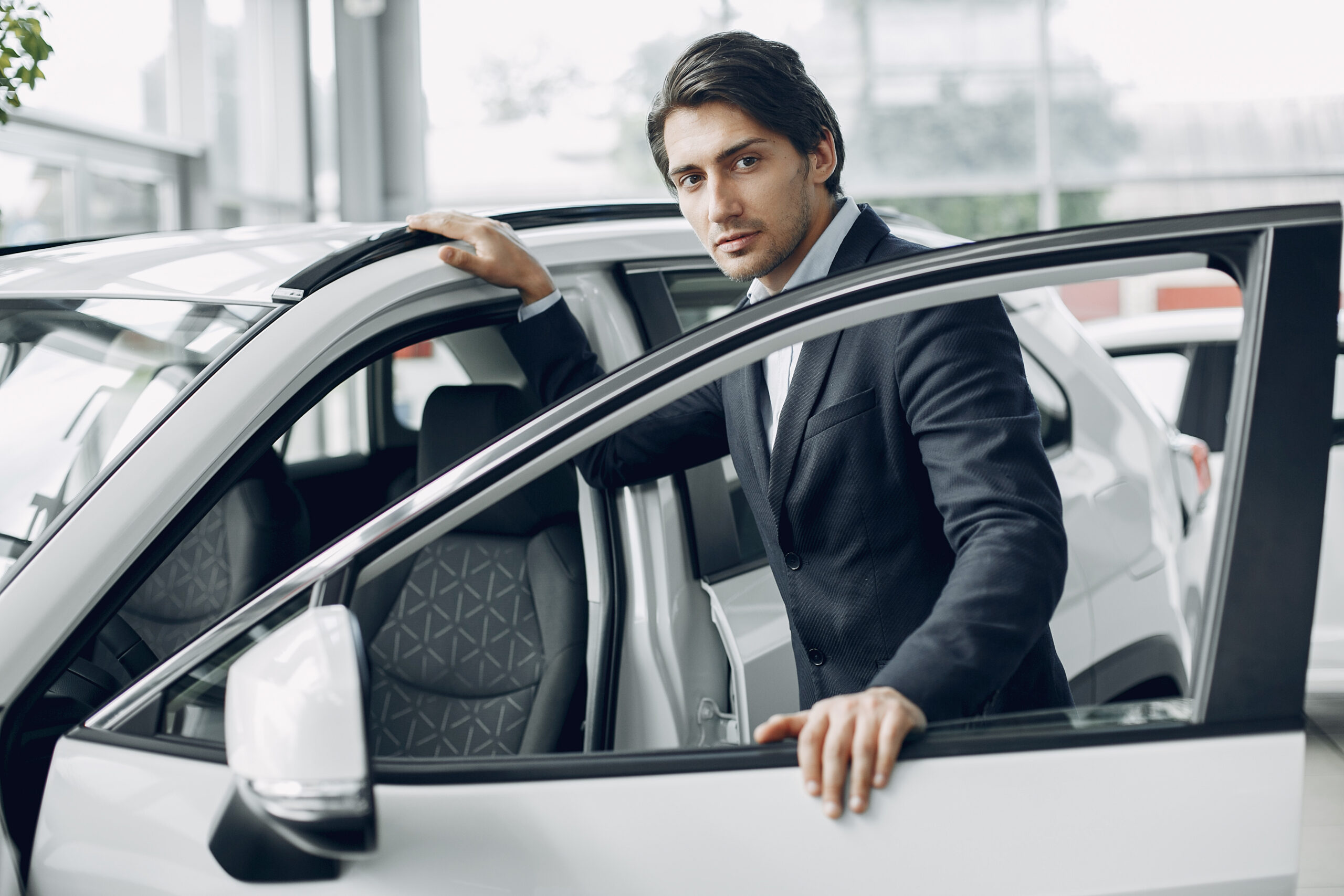 Our guests we are happy to provide a rental car for your stay, whether for weddings and other festivities, or to enjoy the beautiful surroundings around Garmisch-Partenkirchen well-groomed.
All information about rentals you will receive at the reception.
spend your vacation with us