Breakfast
To start the day in our breakfast room Posthalterei enchants not only the historic ambience with beautiful perspectives. At our breakfast you will also discover the finest culinary treats for the eyes and feast on muesli, cheese buffet, ham & eggs through a vitamin-rich and extremely delicious buffet. At our champagne breakfast you can expect special specialties for special days.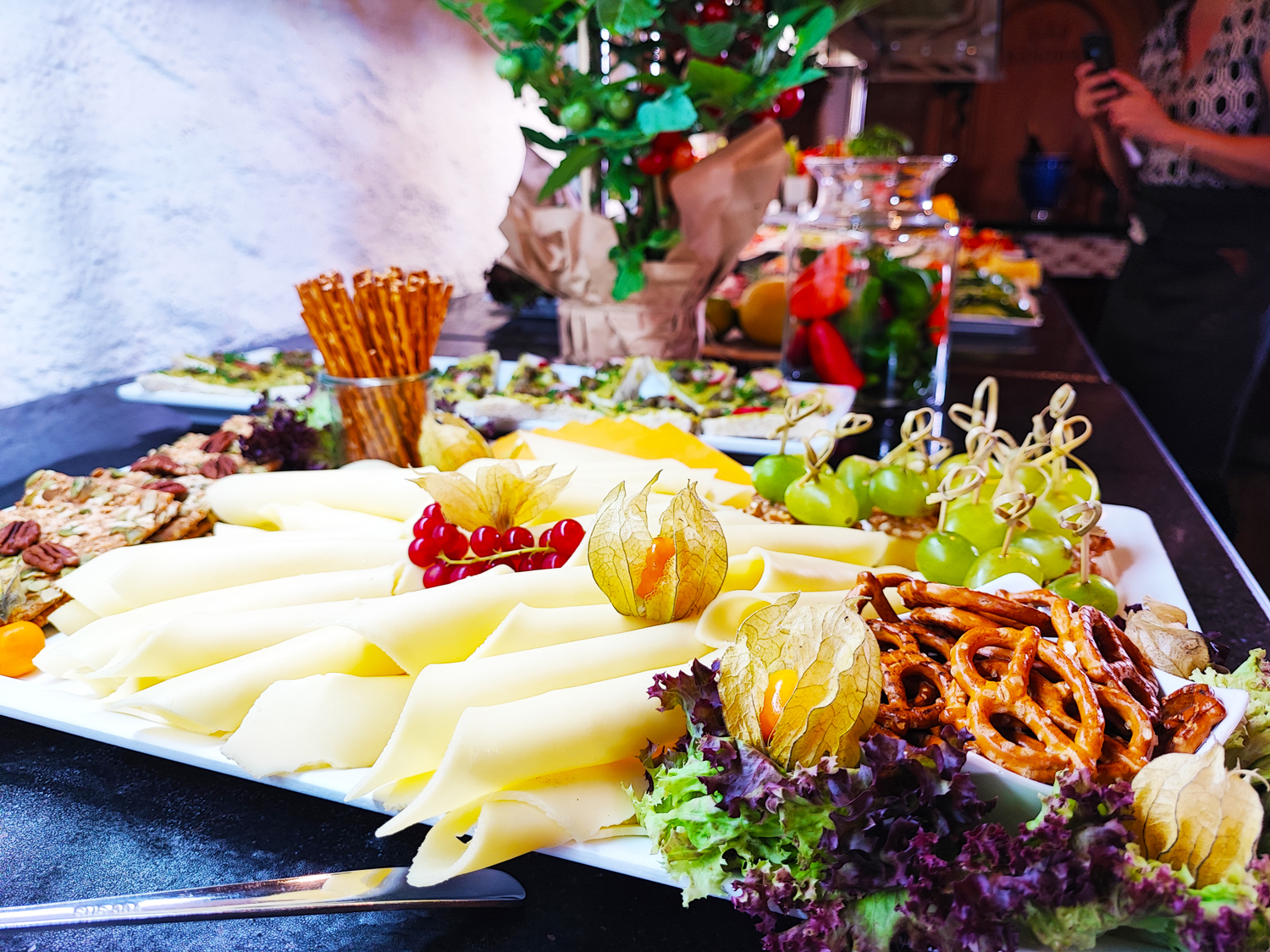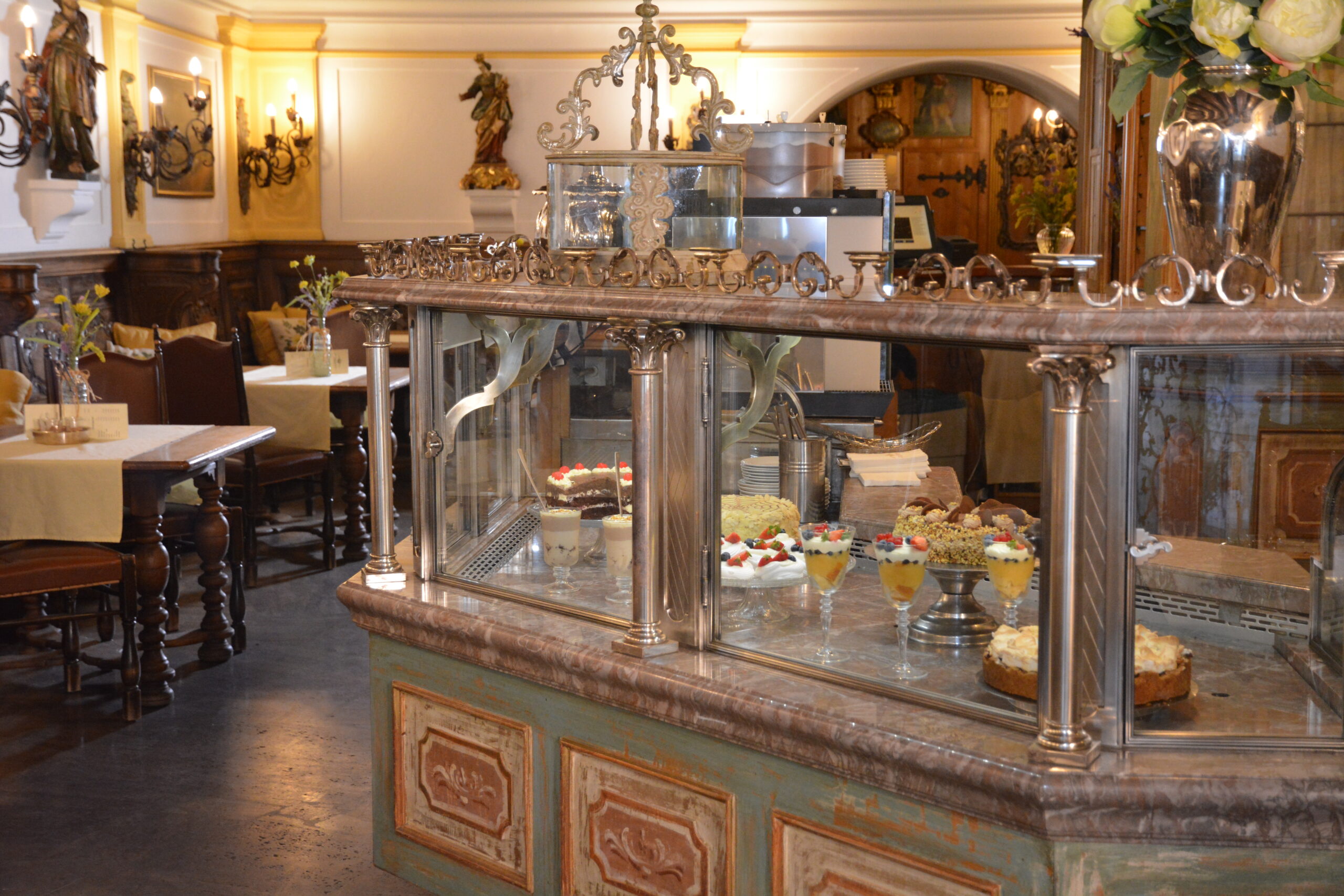 Day Café – Café Sissi
There are café houses and there is Café Sissi….
Café Sissi has been known for many years as a cozy meeting place for young and old in the beautiful ambience of an original café from the 18th century. In Café Sissi you can enjoy relaxing hours with traditional coffee specialties and fine cakes and tarts. Of course, tea lovers will also get their money's worth.
Open every day from 12 h -18 h.
The post office
The Poststube is the traditional restaurant in our house. Here you can also 'dine like a knight'. See Weddings&Events.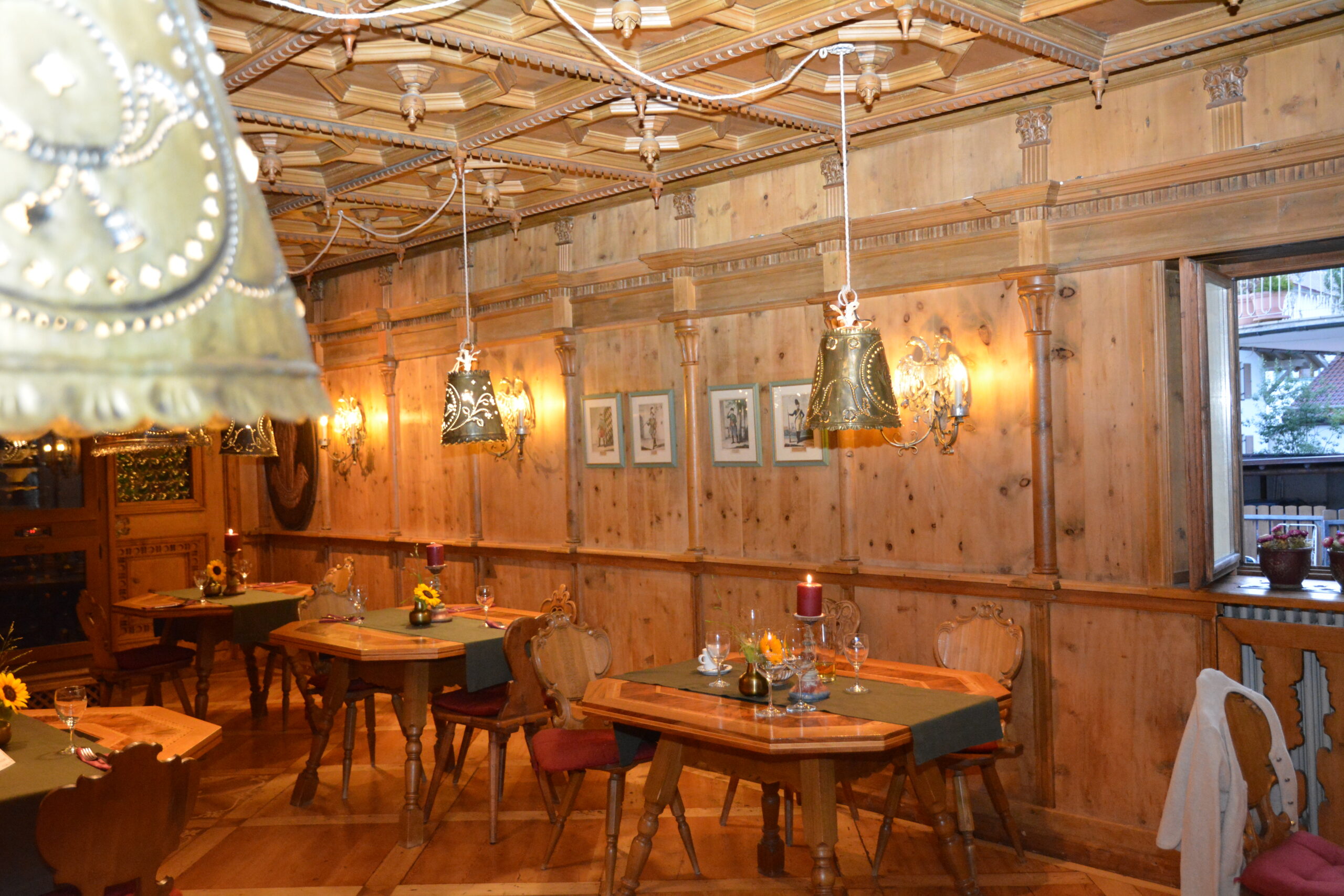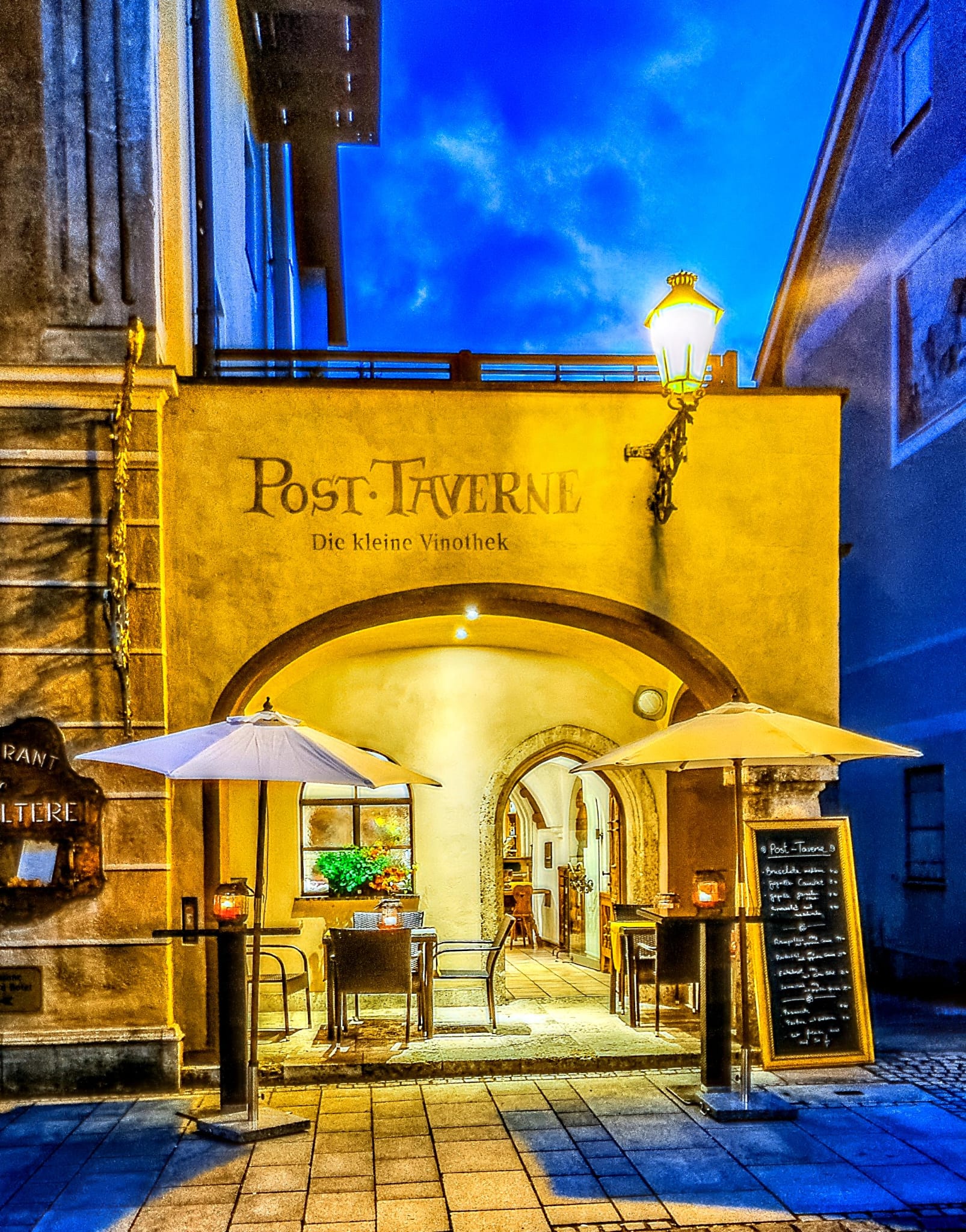 The Post Tavern
Going out for a really good meal again! In our post tavern restaurant you can expect grilled specialties, excellent wines and dignified service. Historic wooden floor and wooden tables with inlays – a unique ambience! Our chef will carefully prepare for you traditional and new, offering you a culinary journey through the delights of grilled food. All our dishes are created with the freshest ingredients and created with love. Just come and visit us and feel at home. To accompany this you will enjoy selected wines.
Table reservations under Tel: 08821-9363-0 or info@atlas-grandhotel.com