For your celebrations and for meetings we are very happy to provide our premises and halls.
Our kitchen team will take care of your physical well-being.
Browse through our conference folder.

Marry
Special days in life also deserve very special places.
Your most beautiful day should be celebrated in a very charming way. The ATLAS Grand Hotel offers you the ideal setting for your wedding in Garmisch Partenkirchen.
Our team will be happy to advise you so that this day will be a unique experience for you. An individual celebration specifically tailored to your wishes – whether in a small setting or up to 60 people. We will help you make your wedding dream come true and create multi-course menus with matching wine and beverage accompaniments, wedding cake and elegant reception cocktail. We are happy to provide stylish decorations, atmospheric music and organize your social program just as you imagine your wedding.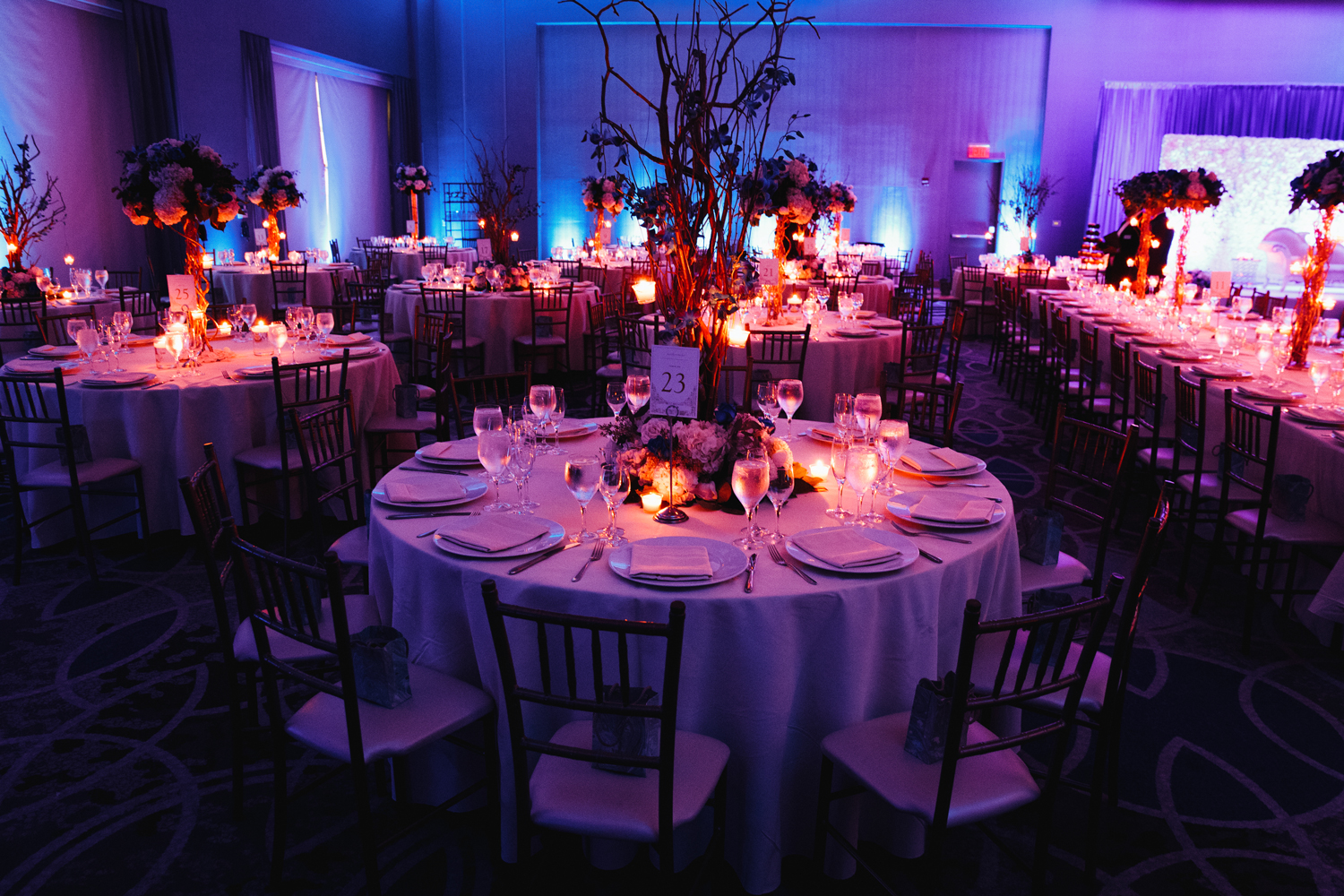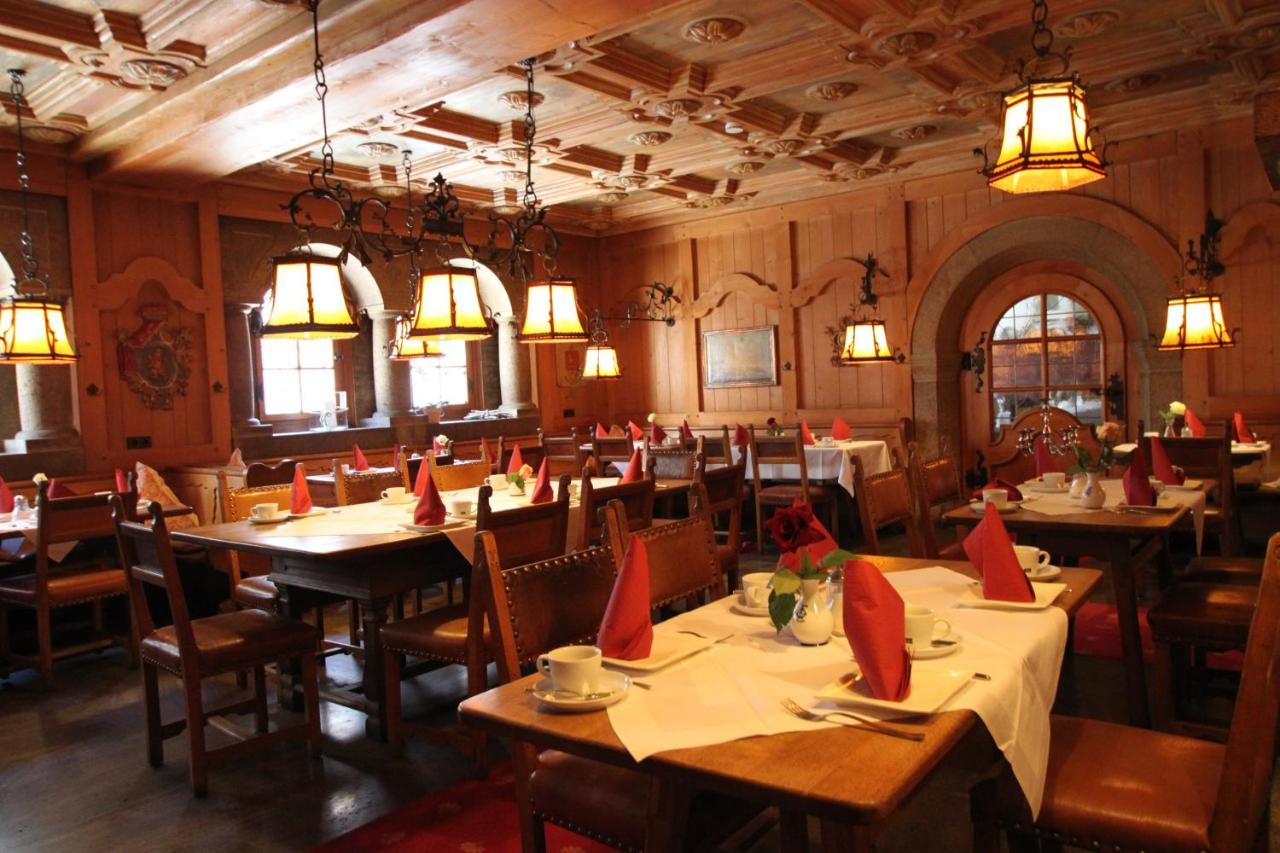 Company parties
You know the hustle and bustle of Advent. And then there is also the annual organization of the Christmas party on the program. We are happy to support you in this. From individual planning to professional execution, everything is perfectly coordinated.
Enjoy a top quality Christmas dinner in a historic ambience, whether in our Poststube or in our Post Tavern or in our King Ludwig Hall. Look forward to the Christmas atmosphere, so you can comfortably end the year in convivial company.
Parties&celebrations
Family celebrations, anniversaries, weddings, birthdays, Christmas parties, company parties – we at the ATLAS Grand Hotel look forward to planning, designing and celebrating your special event with you. Put everything in our experienced hands. Sit back and enjoy this very special day with your loved ones. We will take care that it will be unforgettable for everyone!